Ваше повідомлення
надіслано!
Незабаром ми
зв'яжемося з вами.
You are leaving boosters.team website and will be transferred to our personal profile with job propositions jobs.dou.ua.
Boosters values productivity

and continuously improves
We put a lot of love and care into a creating a comfortable environment that motivates and inspires our employees.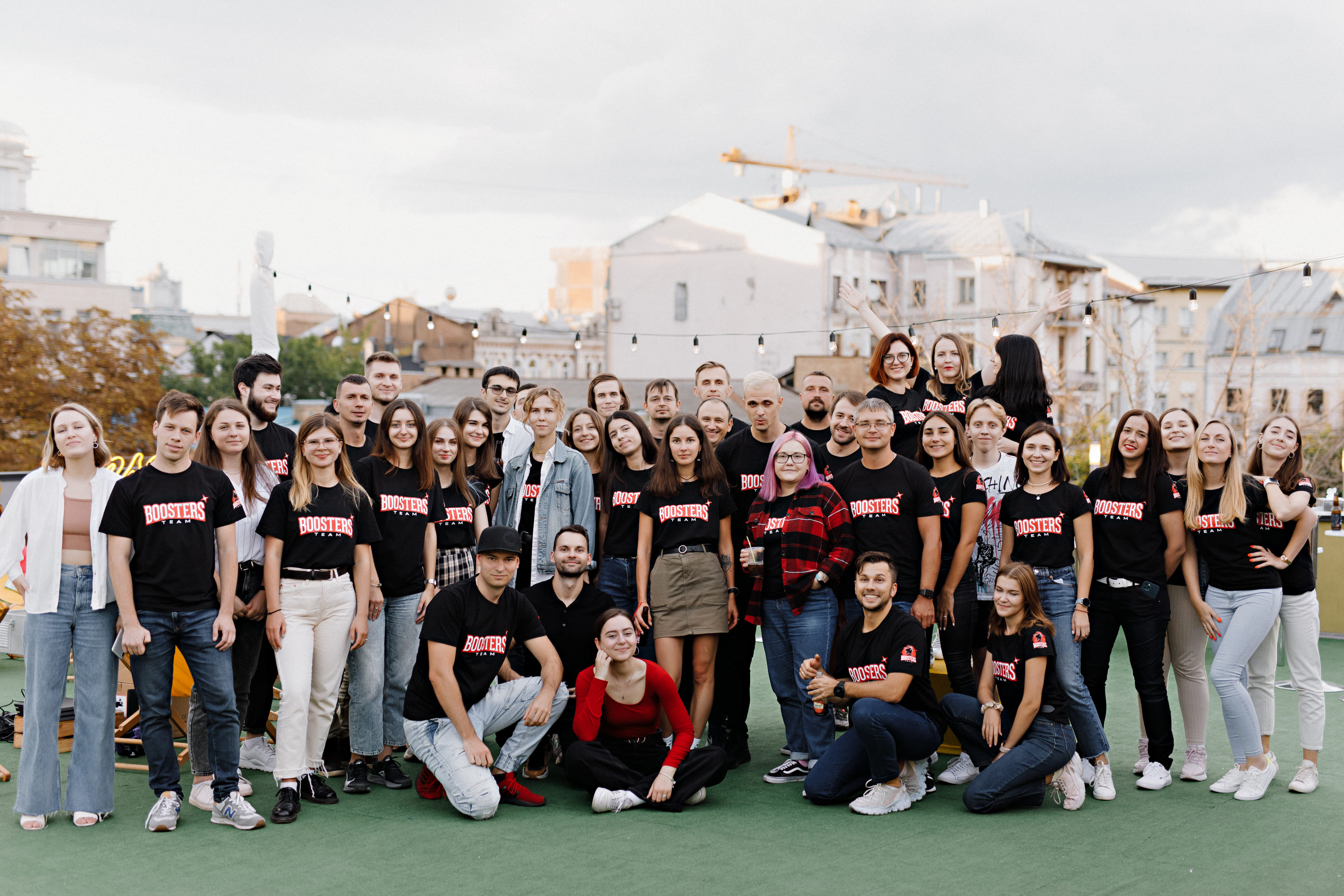 01
Comfortable office
Our offices are very green, with a dedicated team looking after the plants. Booster team members can always request extra plants for their desks. To provide our team with the healthiest working environment possible, we control the CO2 level in the air with the help of a special ventilation system. The air humidity is kept at an optimal level at all times.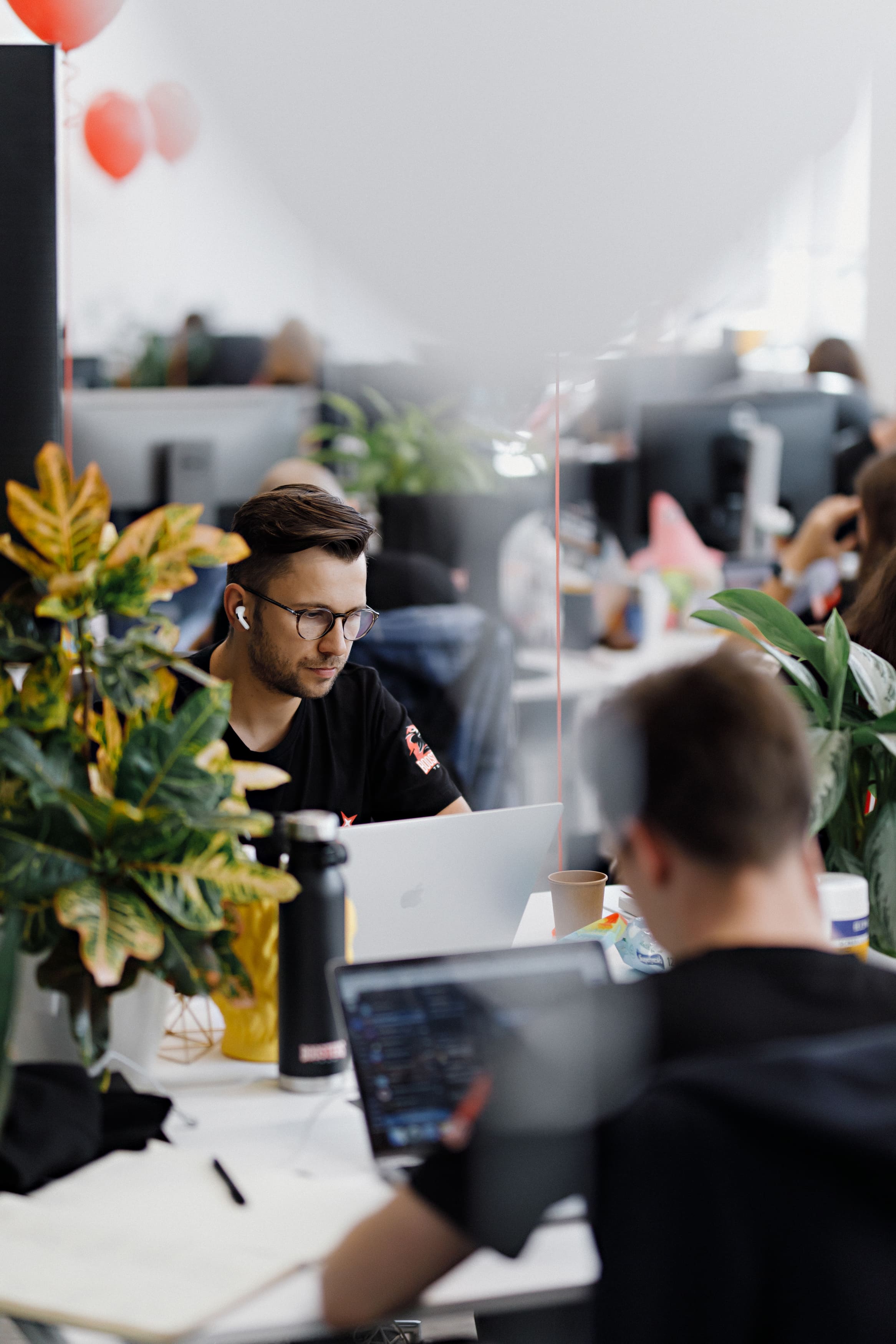 04
Health care
The office has a corporate doctor who can help in case of illness or refer to a specialist. After the probationary period, we provide the members of our team with health insurance, discounts for their family members' insurance and free annual vaccination.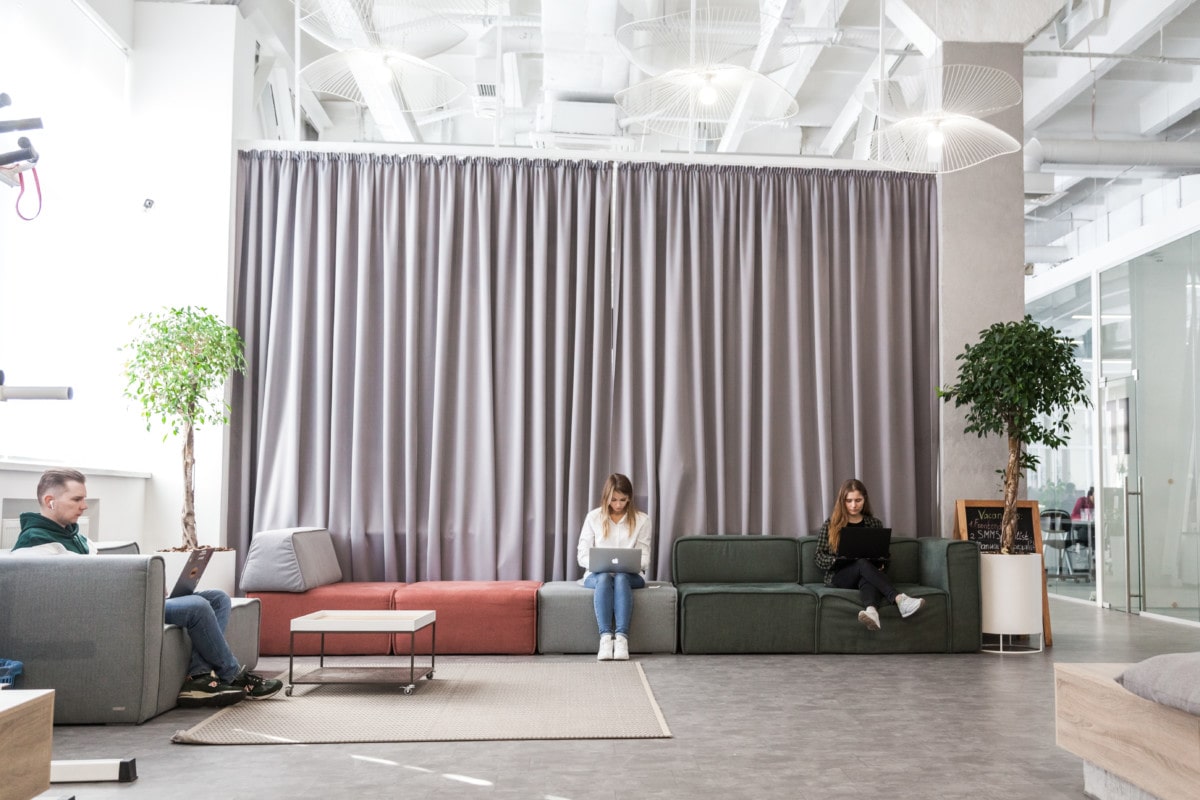 02
Sports and activities
We cover the services of professional coaches and provide free training sessions in running, football, basketball, volleyball and yoga for our team. Corporate discounts to a number of partnering gyms are available. Boosters also proudly covers participation fees for team members who participate in Ukrainian and international sports competitions.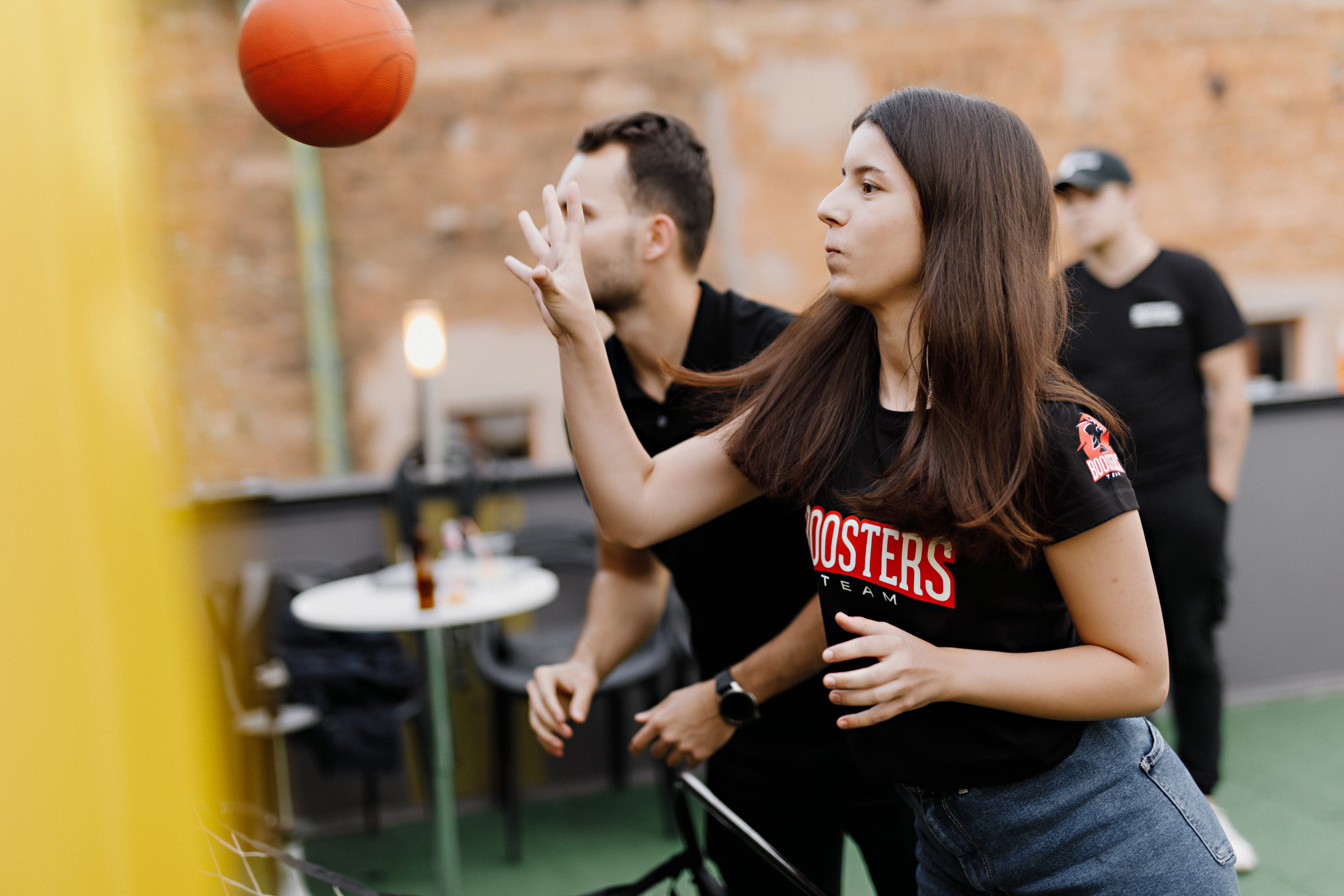 05
Party hard
Every summer and winter we organize huge parties with crazy line-ups in the most incredible locations. And every quarter we hold cozy celebrations for the team. Work hard - play hard!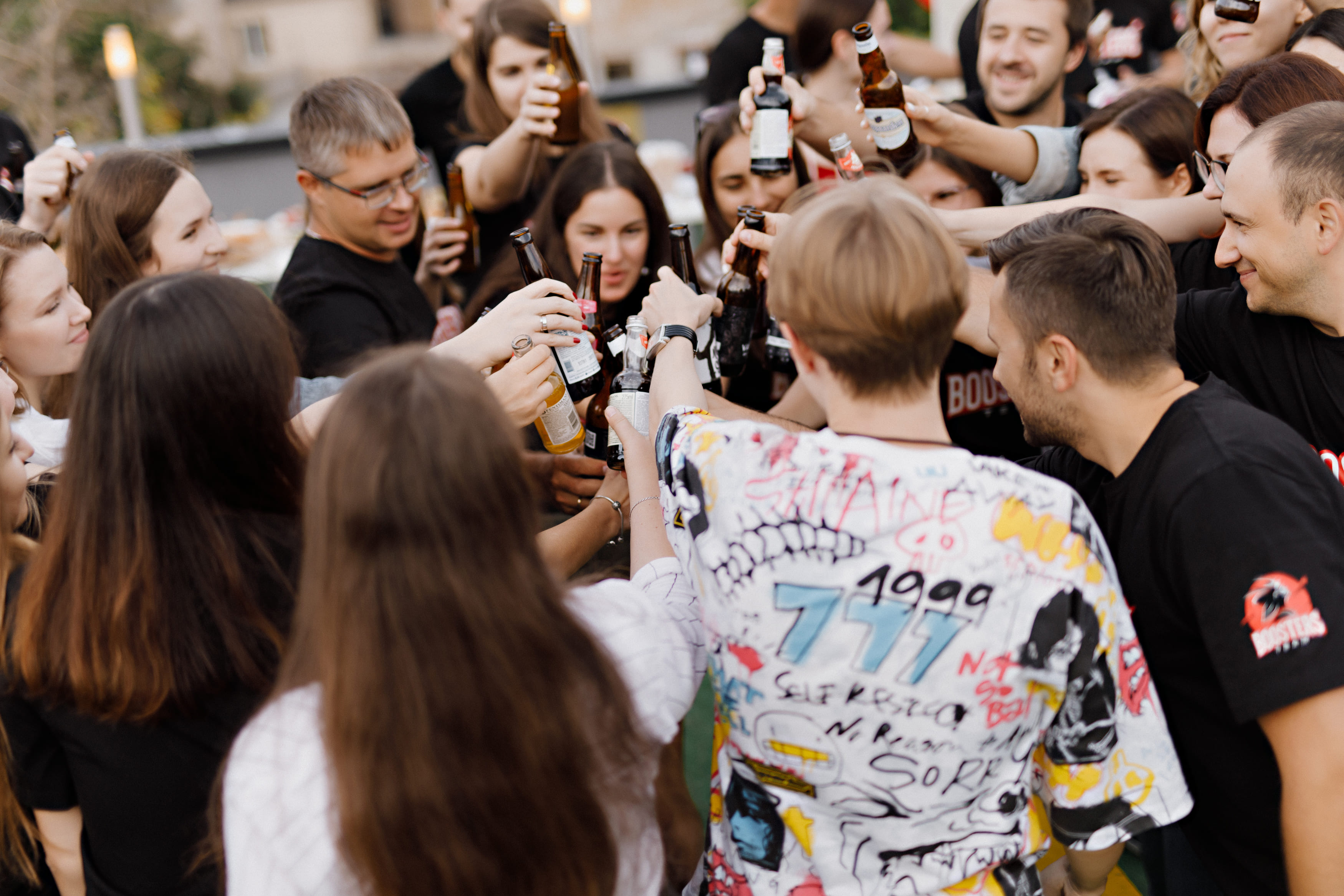 03
Free meals
Members of our team enjoy great meals daily. We provide everyone with nutritious breakfasts and three-course lunches. Shared office kitchens are equipped with coffee machines, refrigerators, and microwaves. The team is welcome to have tea breaks, enjoy snacks, sweets and fresh fruit after busy stand-ups and meetings.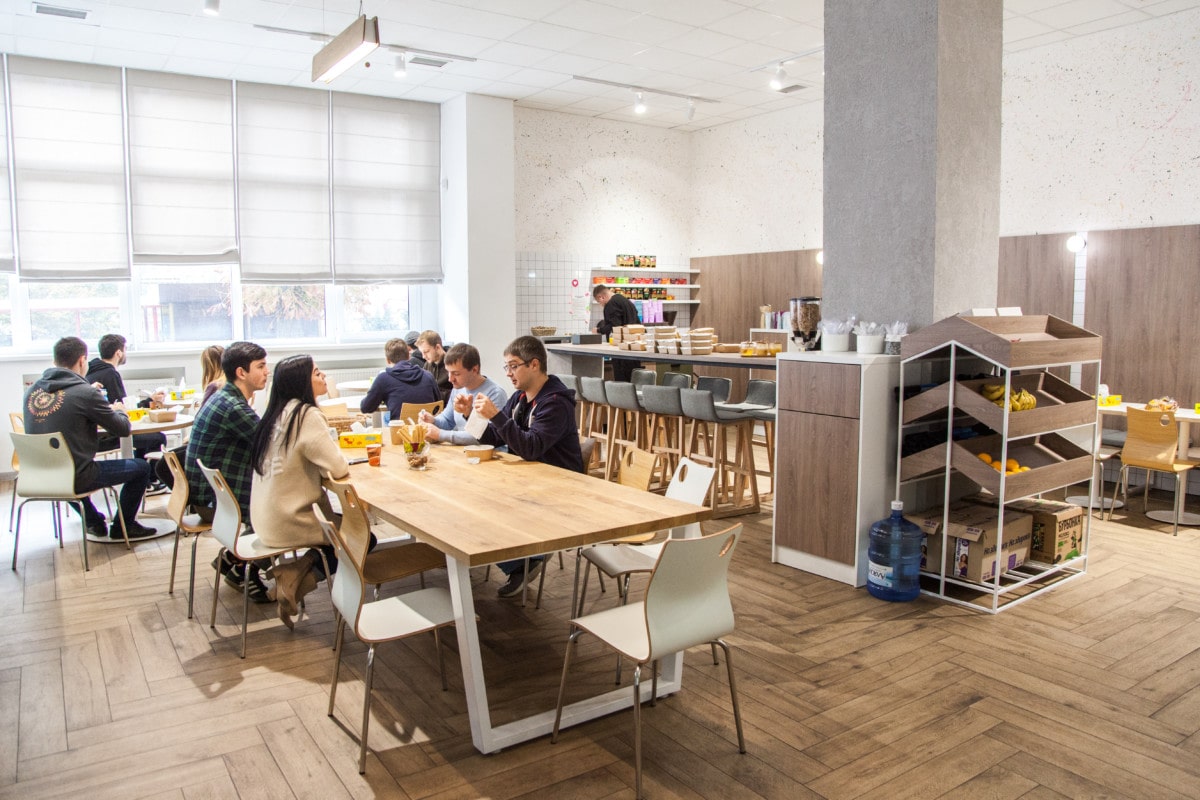 06
Travel together
Whenever our team accomplishes its goals for the quarter, we reward ourselves with exciting trips. They are always full of fun activities, new experiences and great opportunities to get to know each other even better.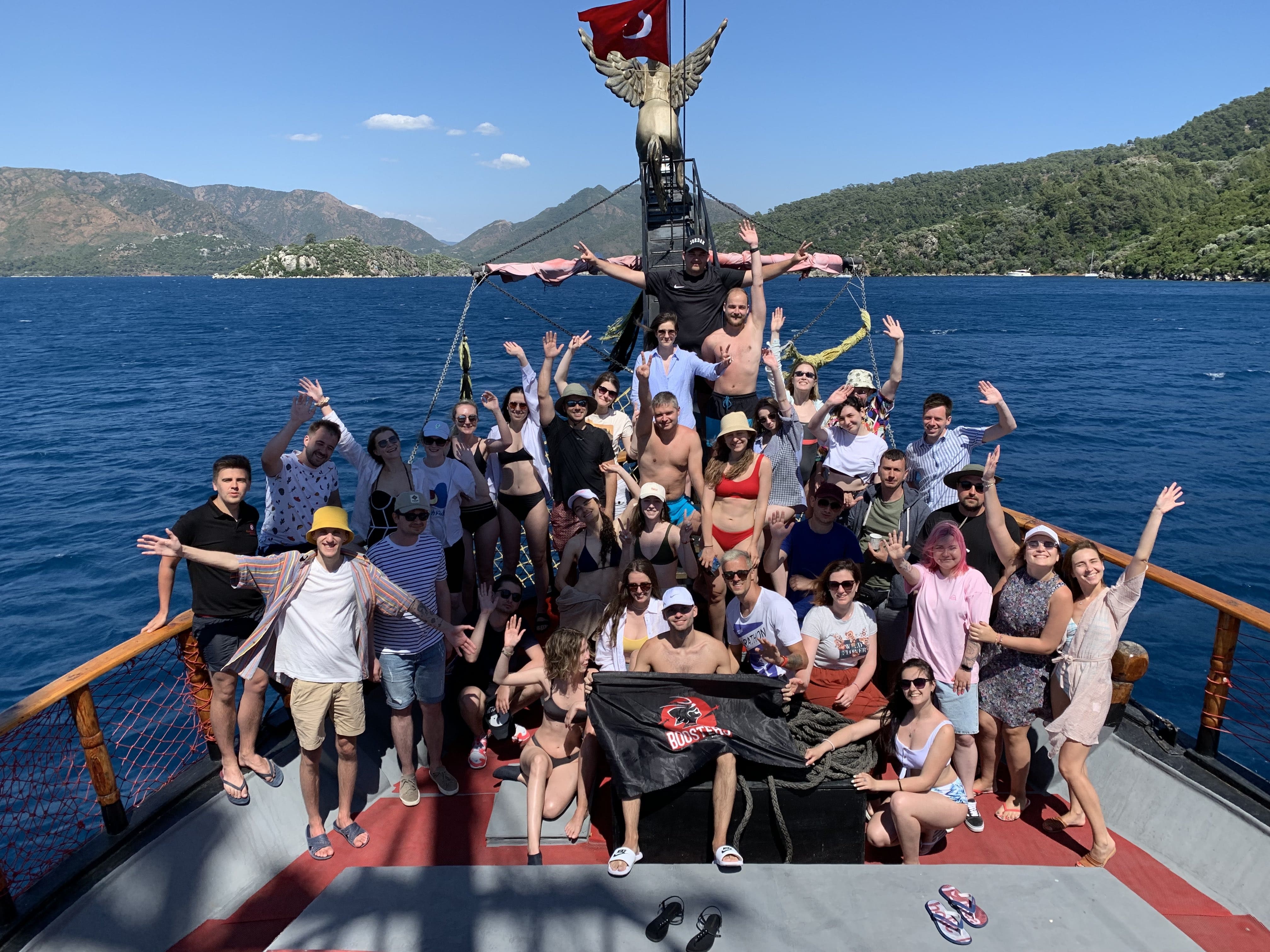 Free education
Internal
Schools
Business and Management
Schools run by
top management.
Knowledgе
base
An online library, a video library of internal lectures and seminars, access to paid online courses.
Training and
seminars
Compensation for additional
training — lectures and seminars, internal events and workshops.
Professional
mentoring
Upon request, we can connect a less-experienced specialist with a leading professional to assist in adaptation.
Are you ambitious and looking for a dream team to join?