Ваше повідомлення
надіслано!
Незабаром ми
зв'яжемося з вами.
You are leaving boosters.team website and will be transferred to our personal profile with job propositions jobs.dou.ua.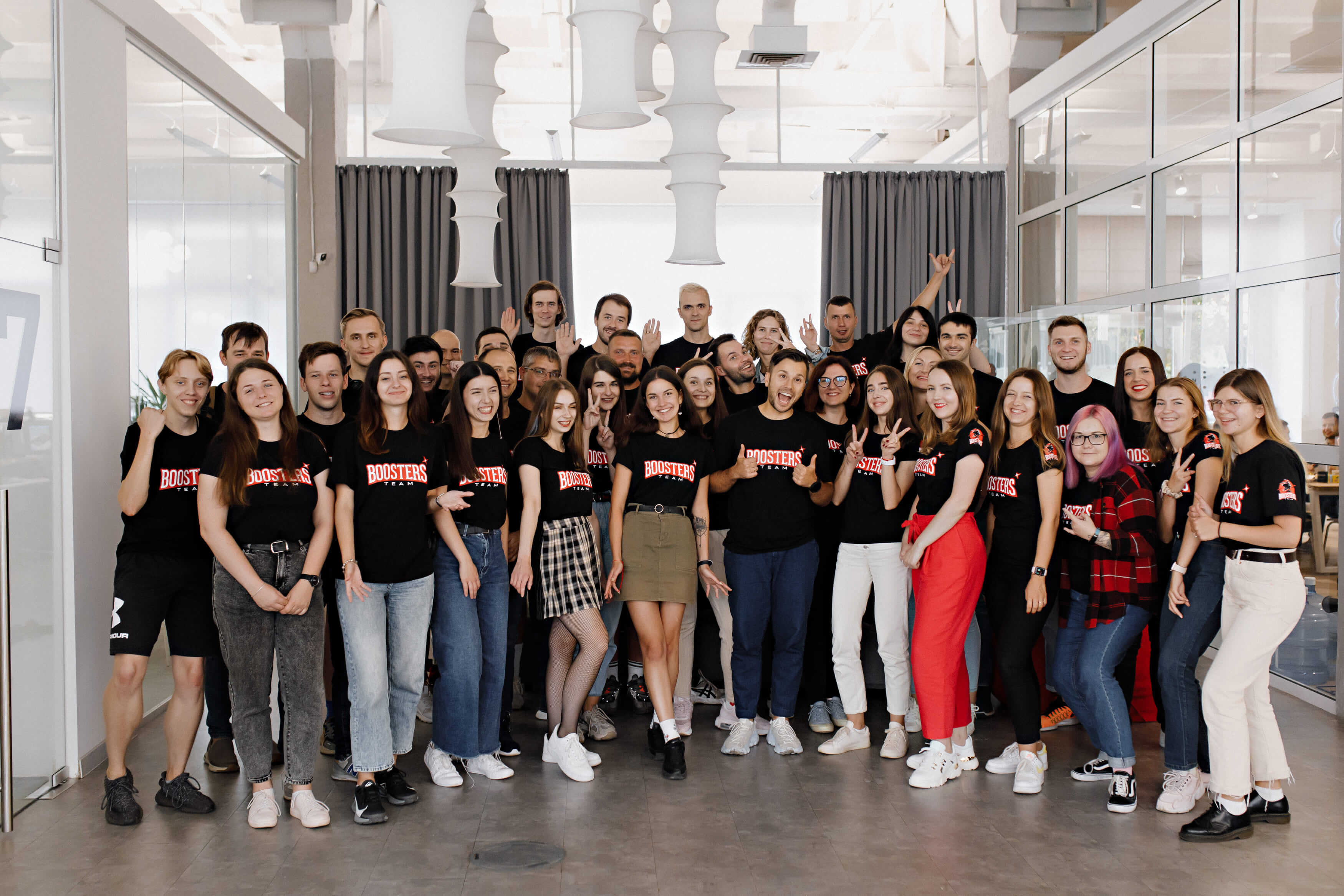 We are improving the life quality of millions
Boosters exclusively develops its own products to improve the life quality of millions of people worldwide. Our applications can be found in TOP 10 lists with the audience of over 22 million customers.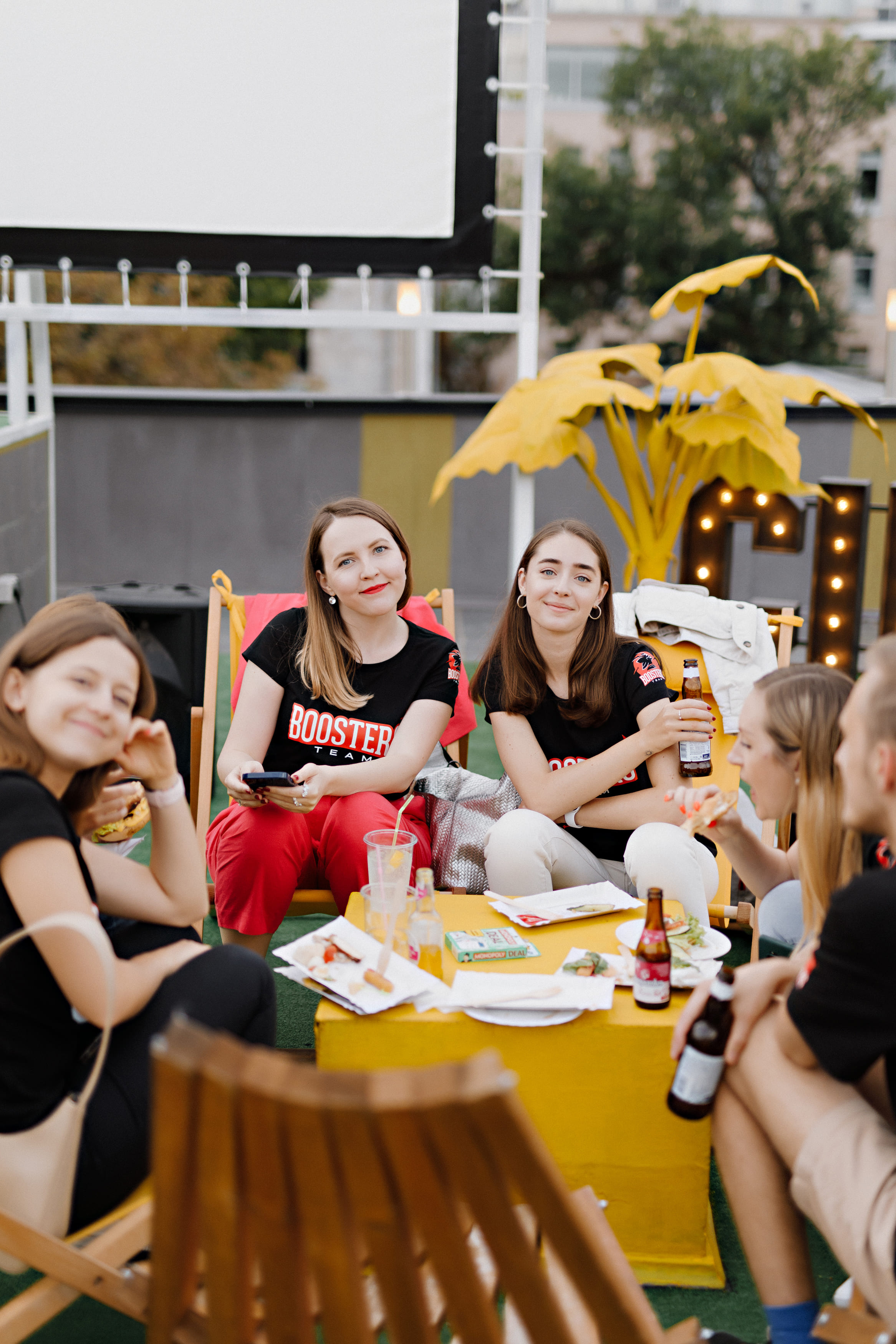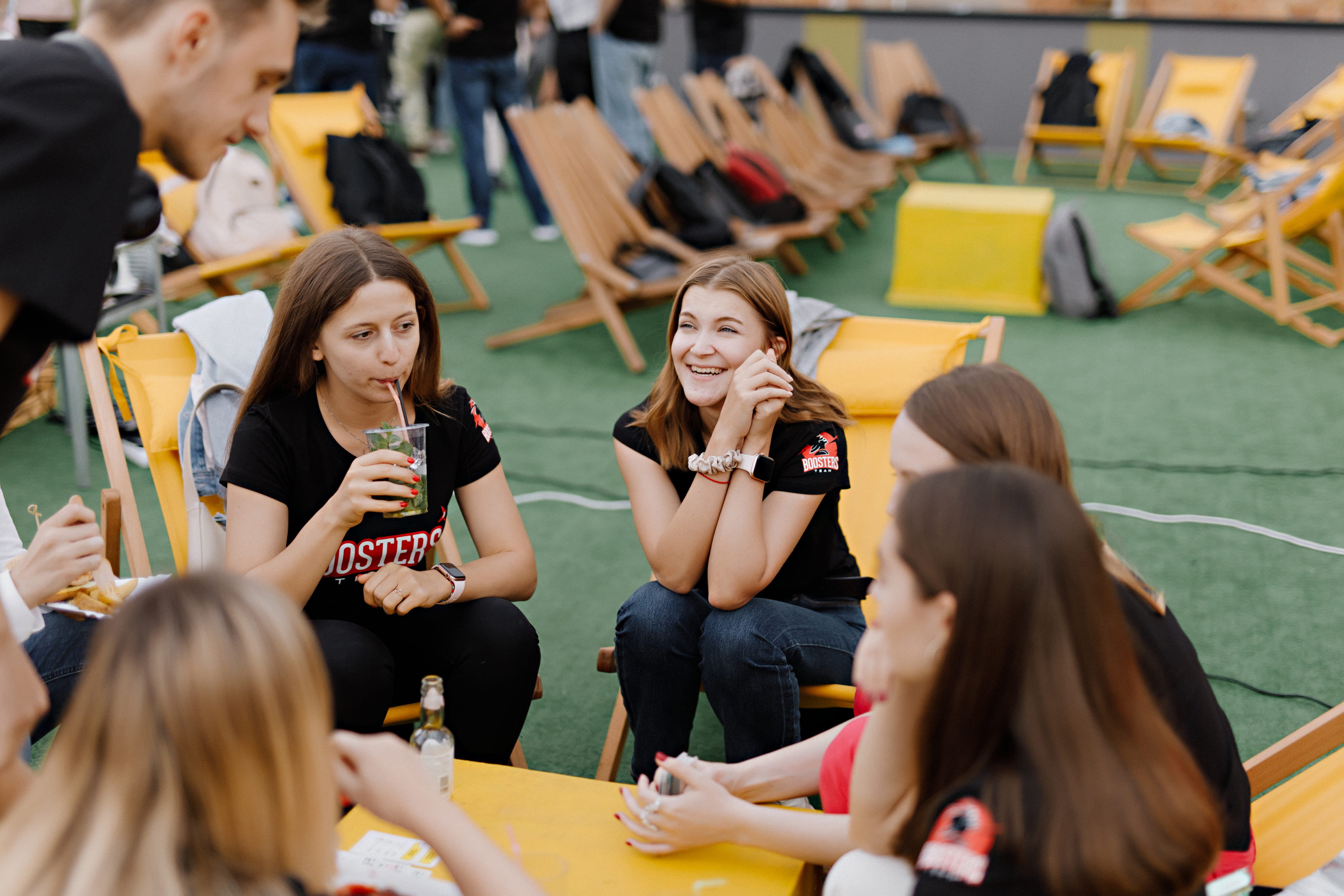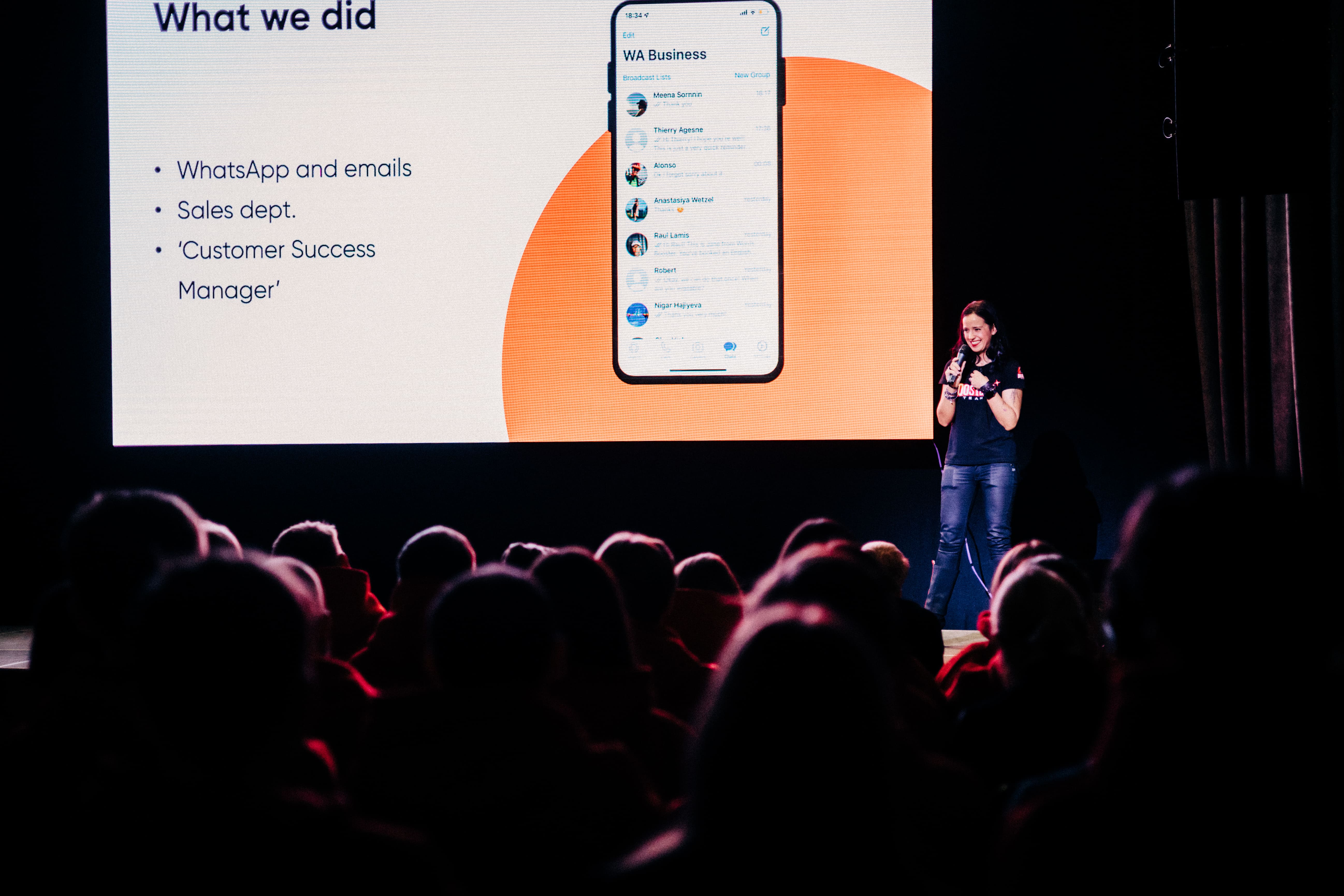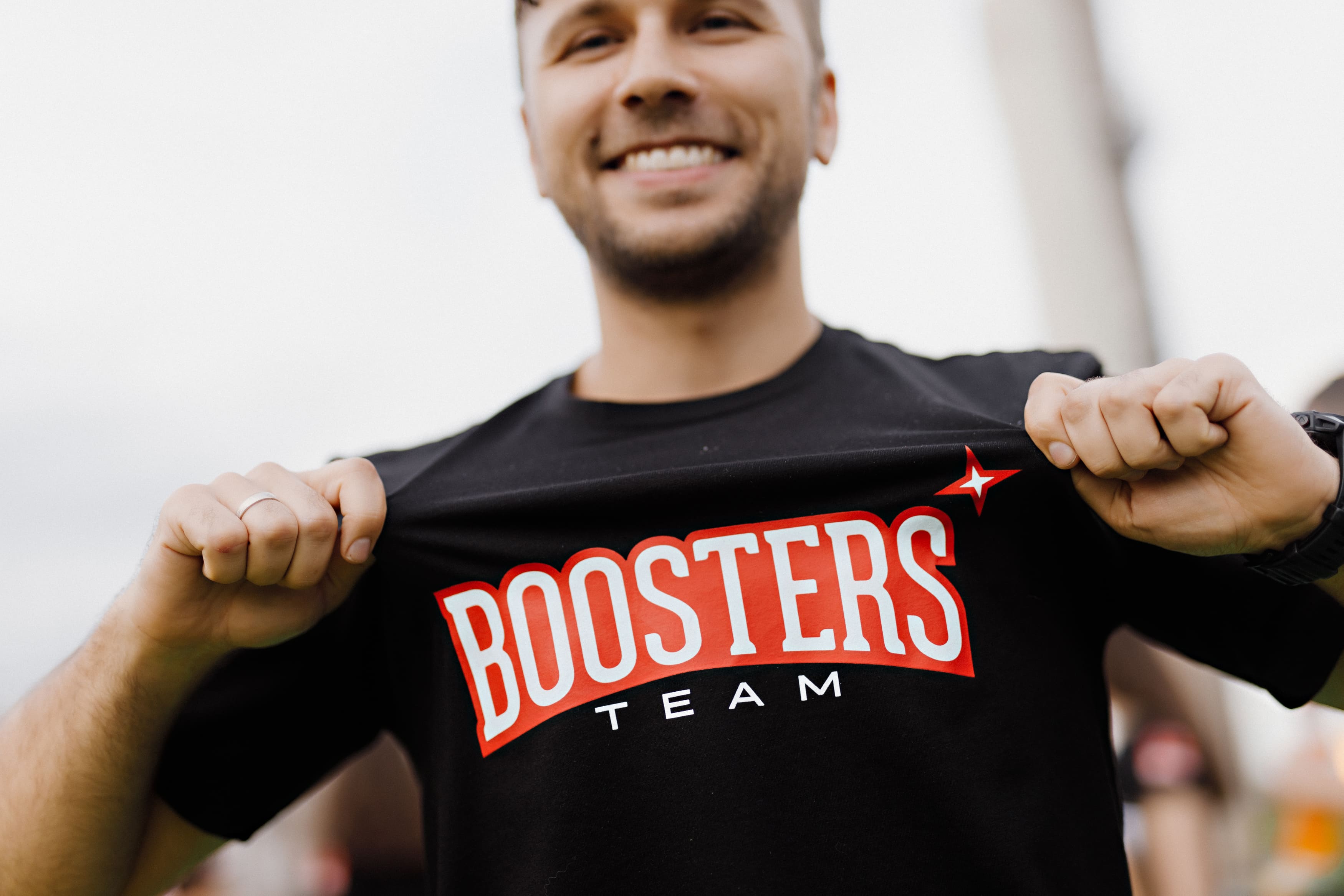 We believe that people are a company's most valuable asset. A business's growth, as well as development, depends on them. Therefore we are committed to building a solid and ambitious team. At Boosters, people are strong, smart, flexible, adaptive, ambitious, positive, creative, efficient and effective.
Together with prominent Ukrainian entrepreneurs, we build high-tech products that change lives of millions of people around the world.
We create an environment where our team members can realize their potential to the max.
We are here to become better than we were yesterday and to win together.
We firmly believe that our company has become successful so quickly thanks to our core team values. By focusing on them, we keep motivated and have an easier time defining the company's direction.
Team members are appreciated for being:
open-minded
responsible
courageous to trials and mistakes
Team members get rewarded for being:
initiative
result-oriented
a tireless improvement seeker / experimentalist
We do not appreciate being:
ineffective
indifferent
an underachiever
Are you ambitious and looking for a dream team to join?